April 12, 2019
Lawsuits and Legal Discovery as Harassment
Jane Doe was harassed, there appears to be very little doubt of that. From the history of the case, an individual seemingly stalked and threatened her. She reported his behavior to the police and to the University of Michigan ("University"), where they were both students. The individual was facing criminal charges due to this behavior. The University found by a preponderance of the evidence that he was stalking Jane Doe. Additionally, Doe obtained a Personal Protective Order ("PPO"). - Domingo Rivera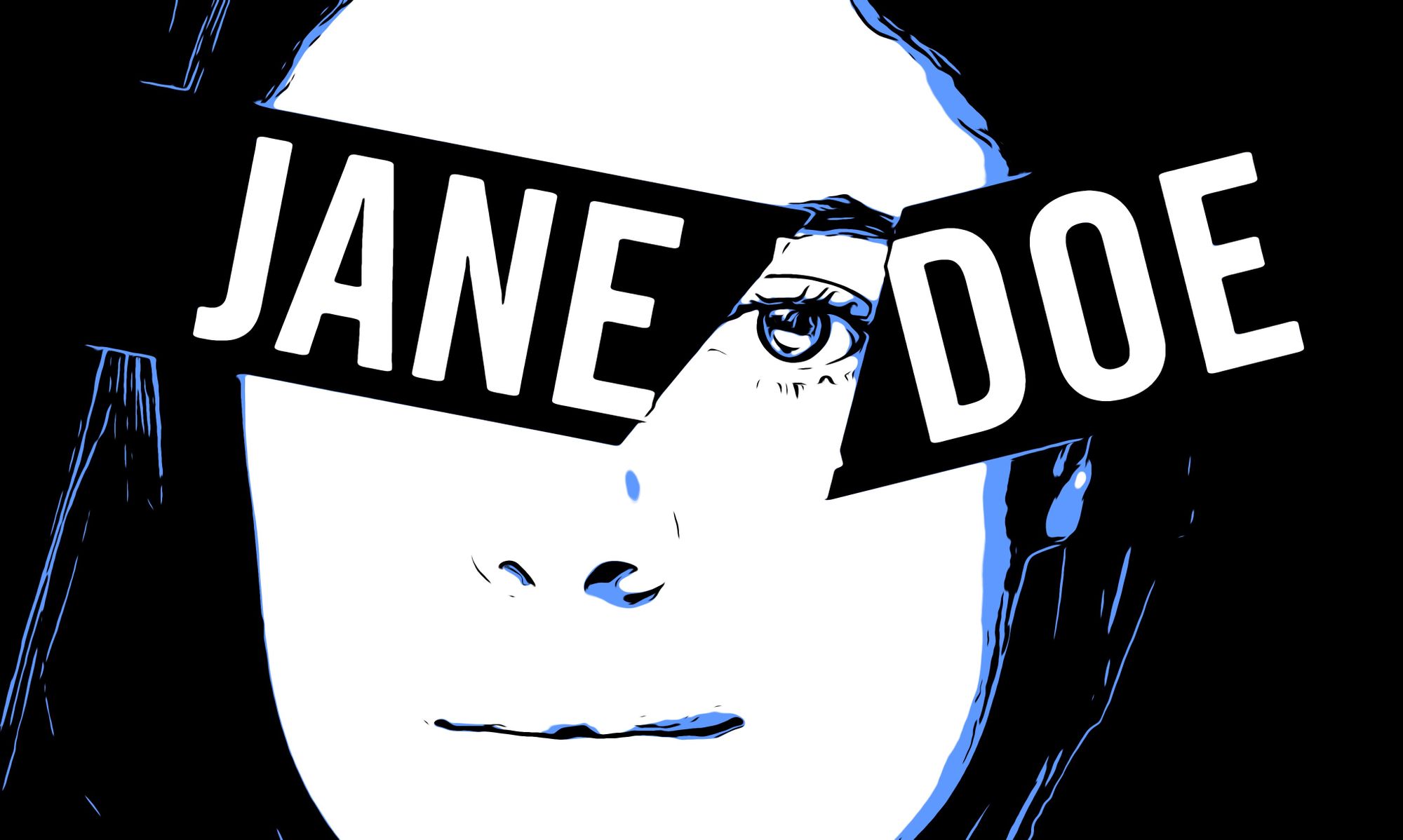 Although sympathy is due to Jane Doe, the legal process works both ways. The alleged stalker, Bakhsehtsyan: 1) filed a civil suit against her for, inter alia, defamation; 2) filed a motion to dissolve the PPO; and 3) sued the University. Doe alleges that by bringing these retaliatory suits, Bakhsehtsyan violated her right to free speech under the First Amendment, and her right to privacy under the Fourteenth Amendment. Specifically, Doe claims that Bakhsehtsyan has "utilized the Michigan courts to act under color of law" in an effort to chill her speech and invade her privacy. At issue is whether Bakhsehtsyan is a State actor, capable to use judicial or other governmental power to violate the First Amendment. Logically, the answer is a resounding no, the Court got this one right in granting the Motion to Dismiss.
The Court explained:
"Normally, the activities of a private entity … in litigating … a civil dispute, are not conduct under color of state law, an essential ingredient of an action under § 1983." Dempsey v. Sears Roebuck & Co., 1992 U.S. App. LEXIS 20672, *2 (1st Cir., Jun. 5, 1992). However, the Supreme Court has found that private litigants may act under color of law when they "make extensive use of state procedures with the overt, significant assistance of state officials." Edmonson v. Leesville Concrete Co., 500 U.S. 614, 622 (1991).

"In order to prevail on a claim brought under 42 U.S.C. § 1983, a plaintiff must show that a person acting under color of state law deprived him of a right secured by the U.S. Constitution or a federal law. A state actor's violation of an individual's substantive due process right to privacy may give rise to a cognizable § 1983 claim." Moore v. WesBanco Bank, Inc., 612 Fed. Appx. 816, 821 (6th Cir. 2015).
Doe argued at the hearing that Bakhsehtsyan relied on courts to contact her, via a court summons containing the imprimatur of the court, and this represented significant aide to Bakhsehtsyan from state officials. Because there was a PPO in place prohibiting Bakhsehtsyan from otherwise contacting Doe, the courts, she argued, are the "but for" cause of his continued harassment. Doe further argued that Bakhsehtsyan utilized a state process that fails to protect the constitutional rights of crime victims, and Bakhsehtsyan's conduct becomes otherwise chargeable to the state. However, a private litigant who does nothing more than issue a subpoena and oppose a motion to quash brought by the subpoenaed party is just that, a private litigant. It is a request that can be opposed, not the direct and immediate seizure of the requested information.
From a common sense perspective, if simply utilizing the courts, and following discovery constitutes state action, then all civil cases would be state action. Bakhsehtsyan's initiation of civil suits and utilization of state court procedures do not transform him into a state actor. You may read the full text of the Court's opinion here.